20 Jul 2022
Daily life
4 Key Tips for Healthy Eating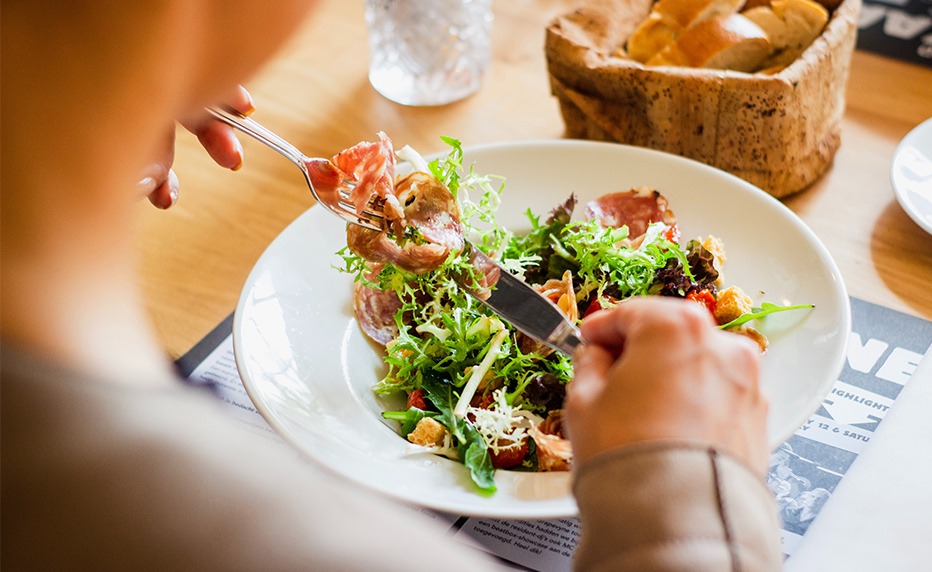 To enjoy good health, we need to eat properly! Beyond what is on our plate, other factors have an impact on our diet: the amounts we eat, the time we spend eating, and whether or not we observe regular mealtimes.
Since it is important to acquire healthy eating habits from our youngest age, and since the transition to a more autonomous life is sometimes accompanied by an unbalanced diet and significant weight gain in some adults with trisomy 21, this video tutorial provides 4 key tips for eating well:
–        Portion your amounts
–        Take your time
–        Drink a lot…of water!
–        Eat at regular mealtimes
This tutorial was produced with Laude de Verdun, a dietician at the Jérôme Lejeune Institute, and in partnership with the ULIS classes[1] at Collège Stanislas in Paris.
[1] Local Units for Educational Inclusion, a French system integrating children with special needs due to intellectual disability into mainstream educational settings.
---